We believe in a culture of honor, integrity, courage, and selfless service.
We live out our motto "Citizens Over Self" in all that we do. 
Do you share the same values and desire to be a part of something larger than yourself?
Please click the "Contact Us" button to apply. 
Basic Requirements:
18 years or older  
Complete an application 
No current fire or EMS certs required!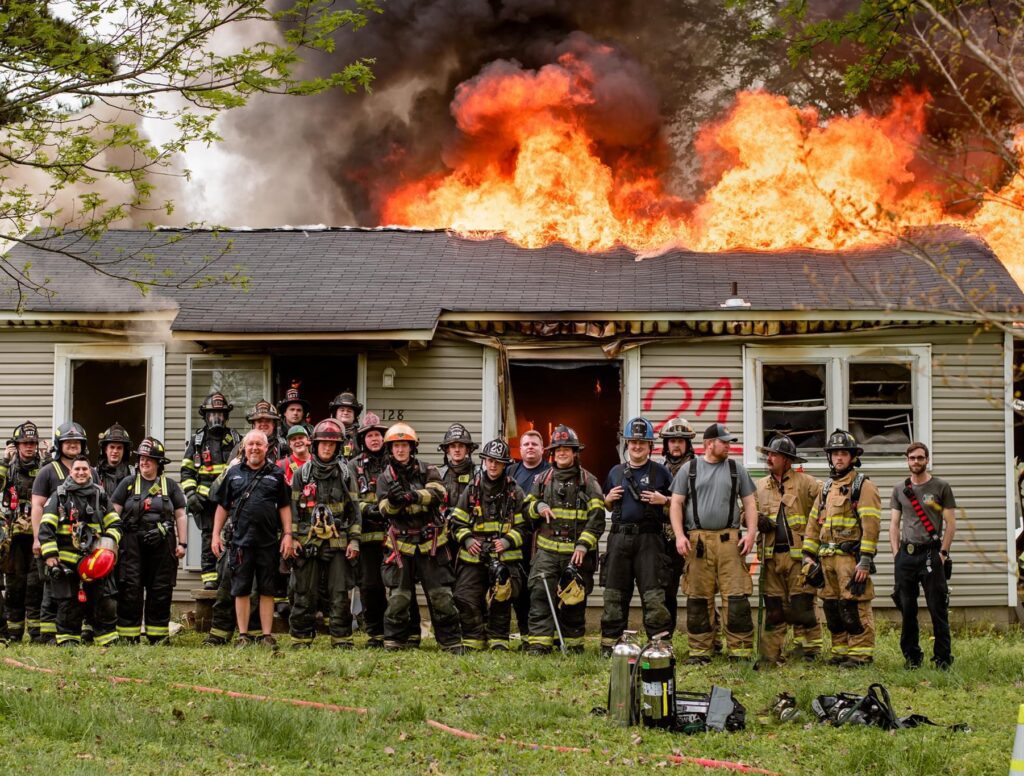 How We Serve
We Prepare For More Than Fires
Over the years our community has grown which in return has increased our number of calls per year. HVFD responds to different types of calls such as:
Structure fires involving residences and businesses.
Medical calls pertaining to trauma, medical and more.
Vehicle Accidents with injuries or entrapment. 
Rescue Operations that involve people being trapped.
Assisting citizens with falls, power lines down, flooding
Hazardous Material Mitigation