Harvest Volunteer Fire Department is dedicated to putting the protection of our citizens first, and committed to serving Harvest and the surrounding communities with the highest level of professionalism. We will achieve this by providing excellent and compassionate service in an atmosphere that encourages innovation, professional development and integrity.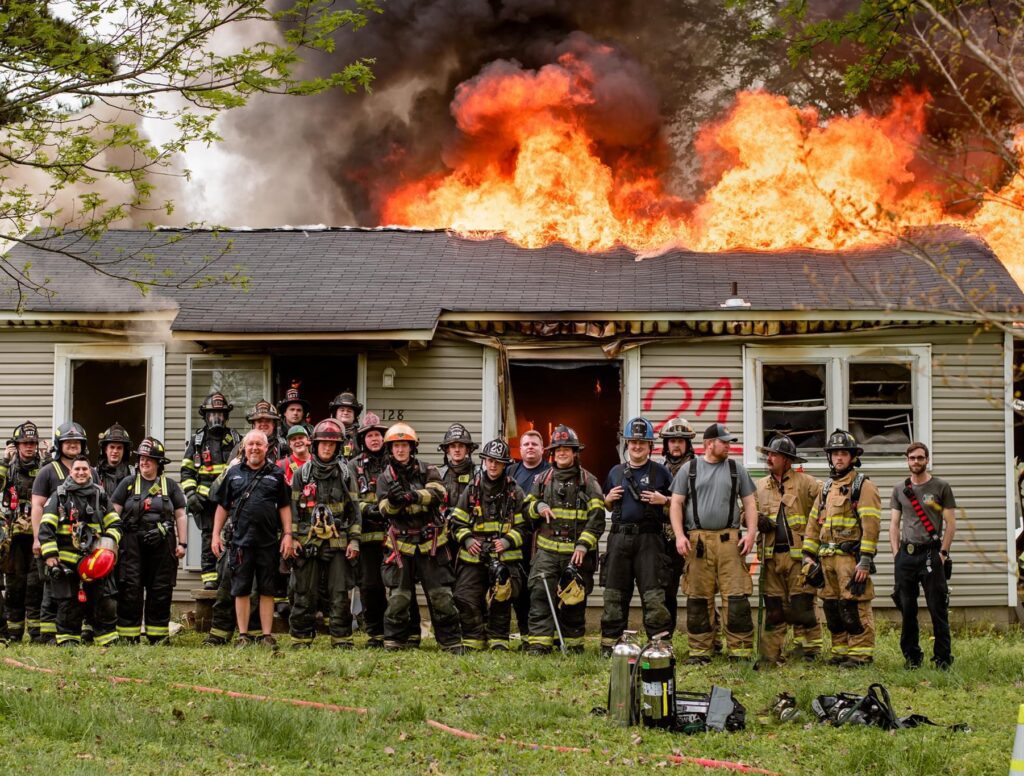 How We Serve
We Prepare For More Than Fires
Over the years our community has grown which in return has increased our number of calls per year. HVFD responds to different types of calls such as:
Structure fires involving residences and businesses.
Medical calls pertaining to trauma, medical and more.
Vehicle Accidents with injuries or entrapment. 
Rescue Operations that involve people being trapped.
Assisting citizens with falls, power lines down, flooding
Hazardous Material Mitigation
How It Works
Joining The Team
Your time matters! Becoming a volunteer isn't free labor, it's a dedication to serving others without monetary reward. We think it's worth it and we believe you're worth it too.
Basic Requirements:
–  18 years or older
– Complete an application 
– Interview with HVFD Board Members​
The process is usually completed within 4 weeks.
Upon a interview and background check, you will be placed on a 6 month probationary period. During this time you will be allowed to watch what we do on emergency scenes, assist around the station with truck checks and equipment maintenance, and help out where needed (as appropriate to your interests and skill level). This probationary period gives us time to get to know you. During this time, your attendance to monthly meetings and special events is important. After the 6 month probation period is up, you will appear in front of the membership for a vote. If you are accepted, you become a member and may start your additional training              (Firefighter I, EMT, EVOC etc.) All training is provided for you!